What have we done with your help?
1147
Postpartum and 280 pregnant women have been screened for Mental Health Problems.
5381
Under 5 children have been screened for Malnutrition.
5000
Calls were received by our doctors during COVID 19 second wave.
1419
People have been screened for NCD.
News & Events
See our stories about the people in our community and the work we do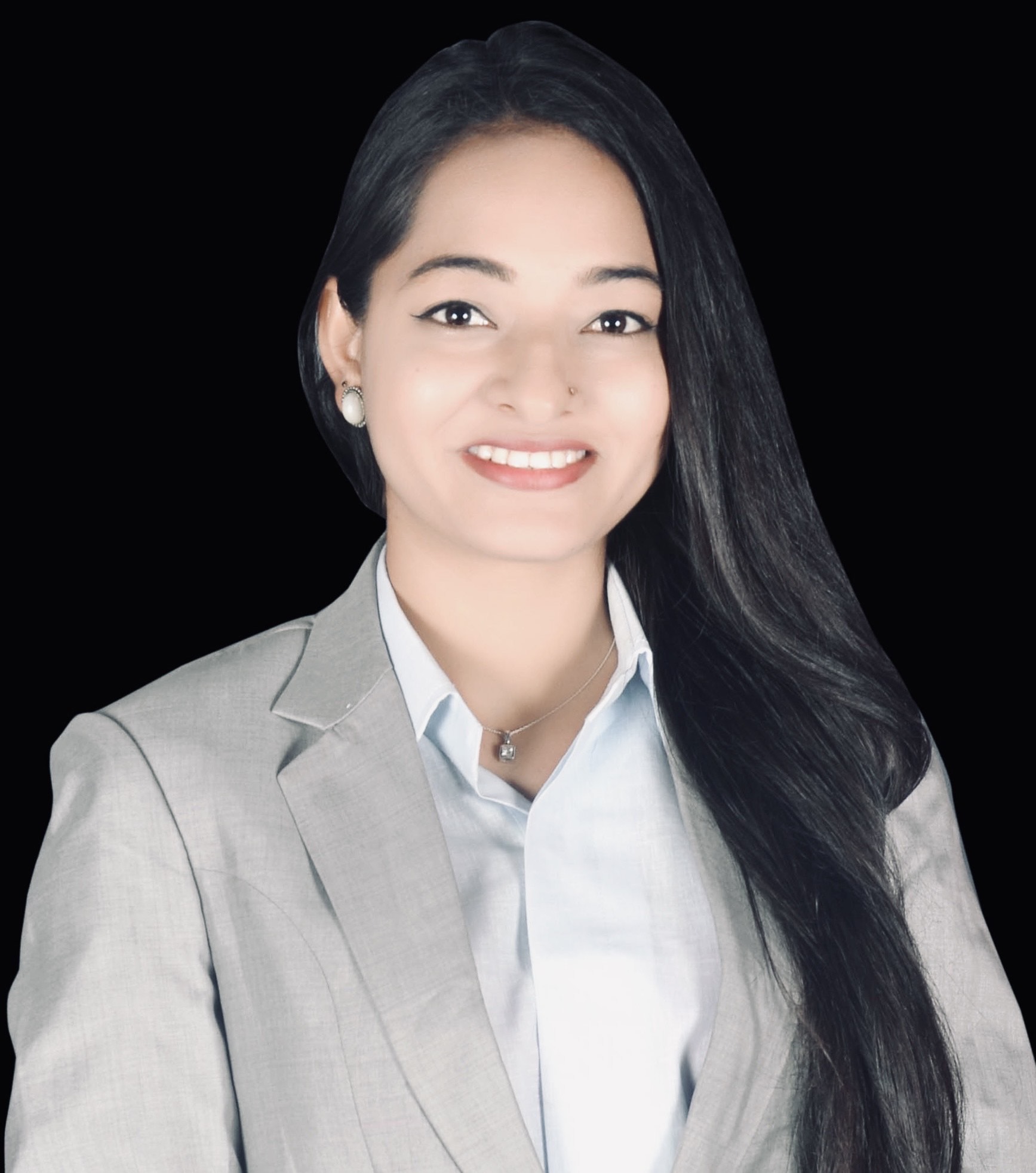 Trishna Bhandari
I am glad that my first work experience was here with HFN, an organization that provides social justice to people through public health services. HFN was a great organizational placement where I along with my intern-mate engaged ourselves in the organizational activities to acquire skills to manage and administer public health services. My internship experience […]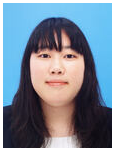 Miki Kuwabara
​Miki Kuwabara, School of Public Health, University of Tokyo, Japan
It was a great opportunity… ​It was great opportunity for me to conduct internship in Health Foundation Nepal. I learnt a lot from meeting with people related to mental health working at ministry of health and Population (MoHP) and different hospitals, visiting field in Dang and involving into ongoing programs. The most I was impressed is […]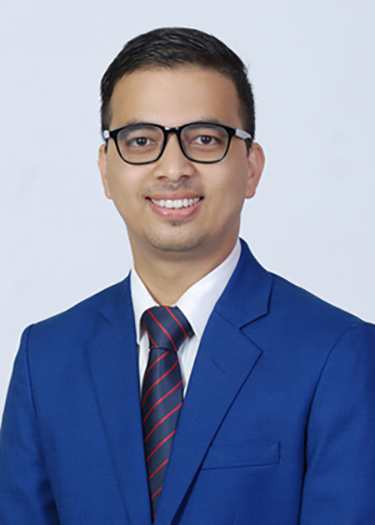 Dr. Anjan Kumar Basnet
Community health has always been a passion for me. After completing my medical school at National Medical College as a government scholar, I took on a challenging role as an acting in-charge at a rural government health care center. Health Foundation Nepal gave me that opportunity. Especially at the time of the COVID-19 pandemic, where […]
Our Partner
Provide financing support to help individuals build livelihoods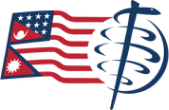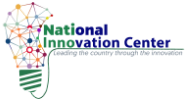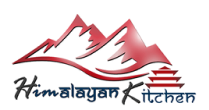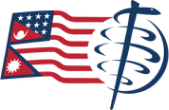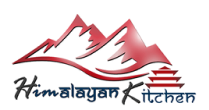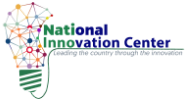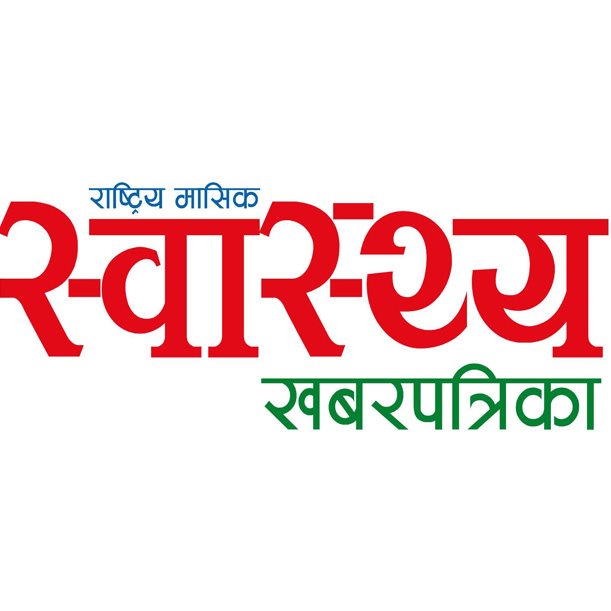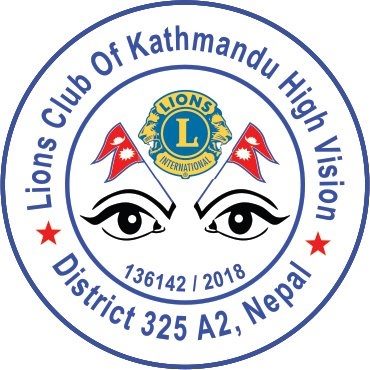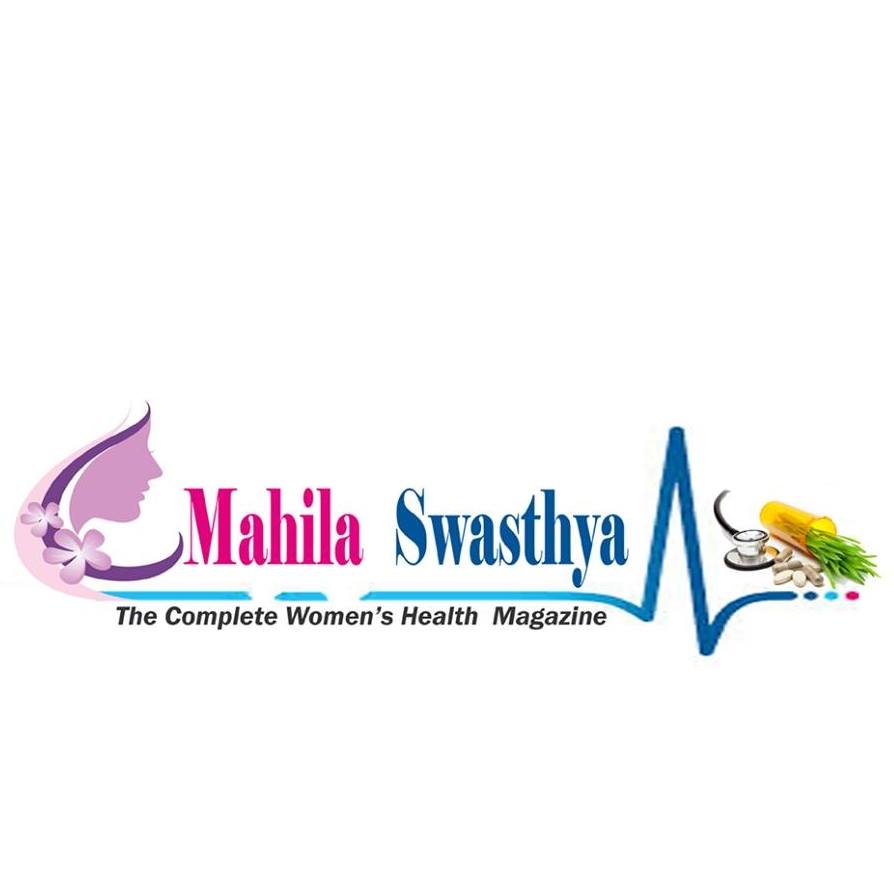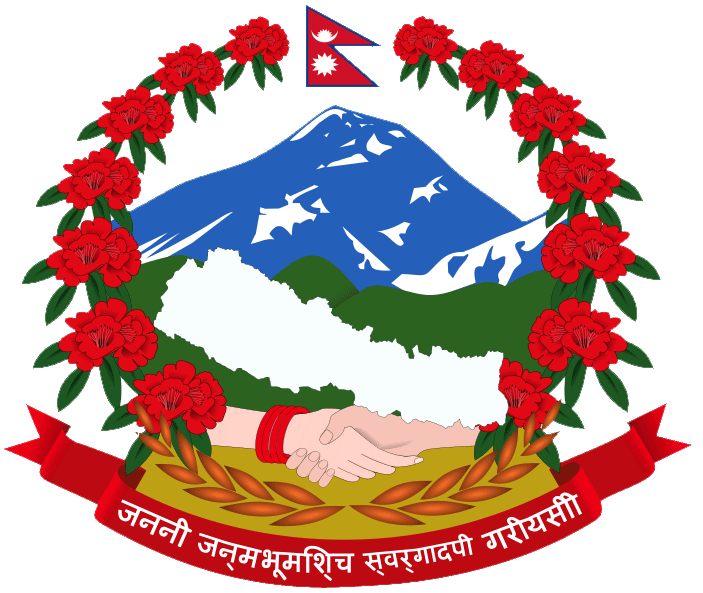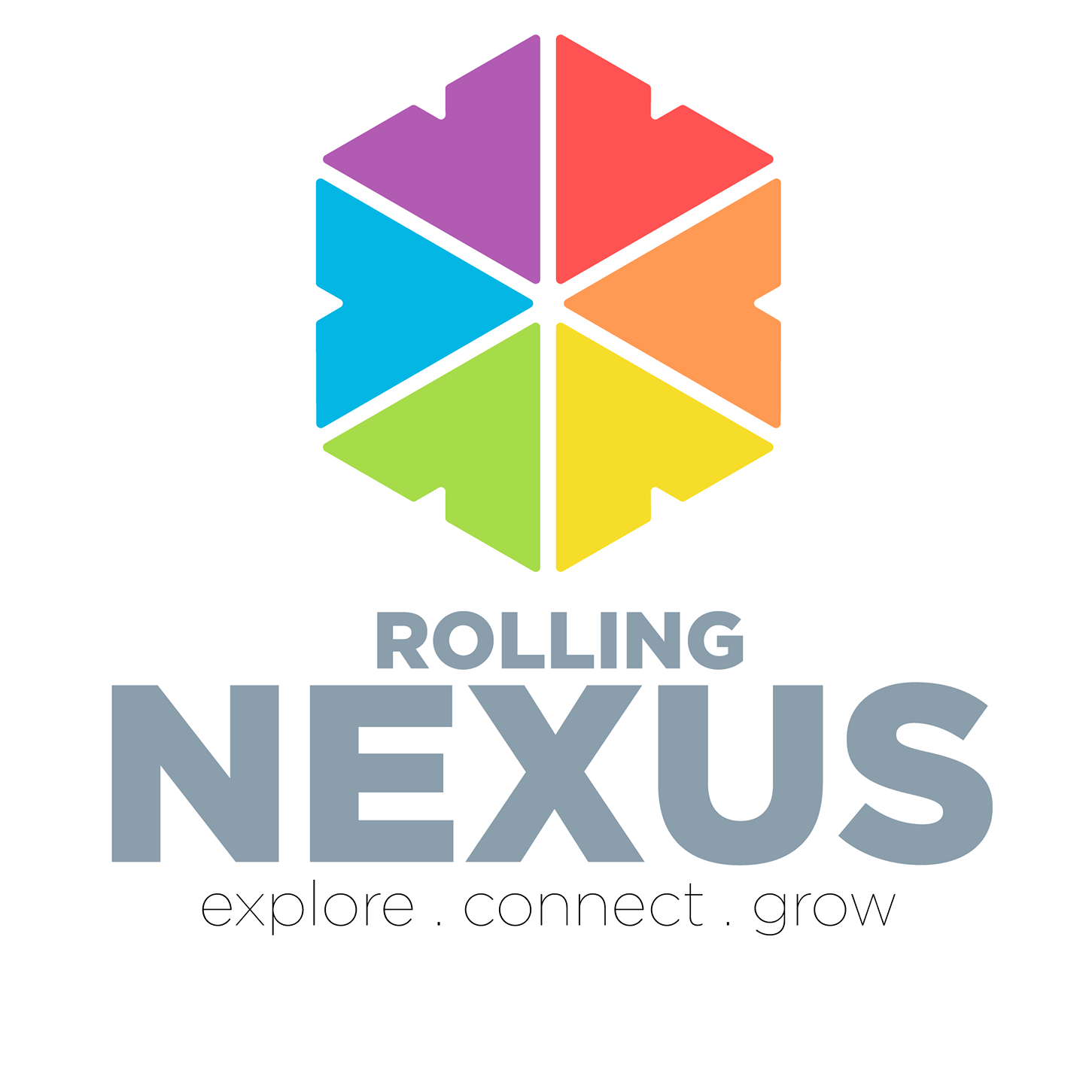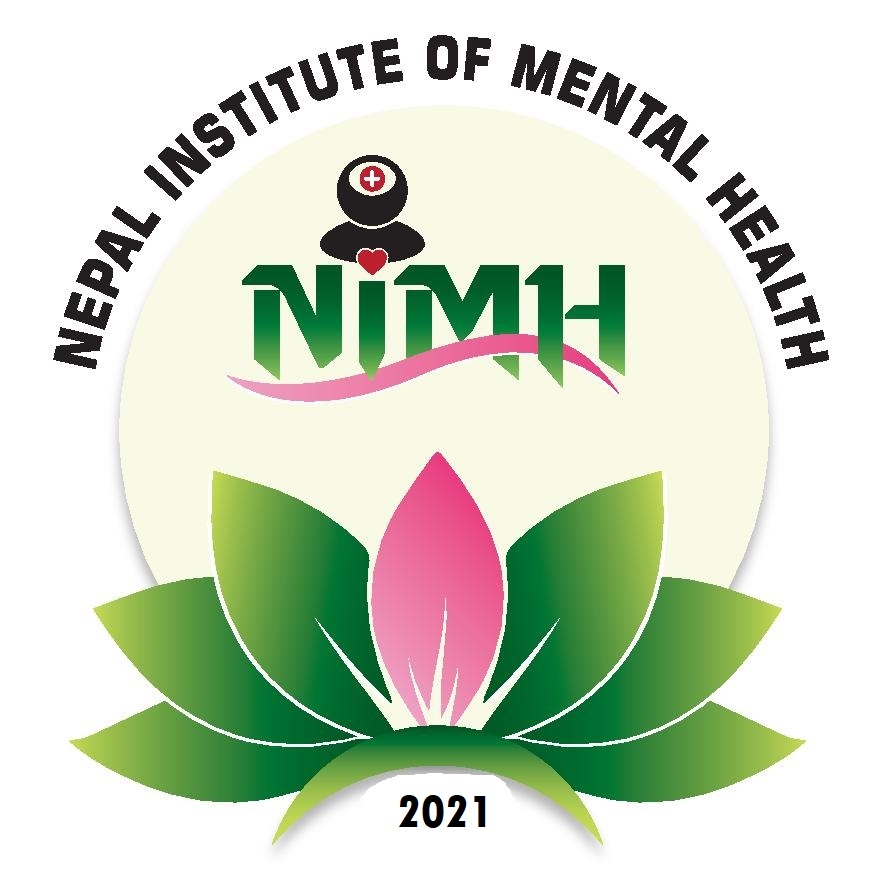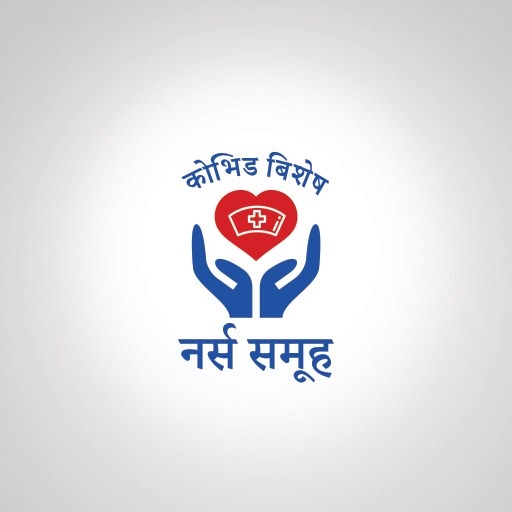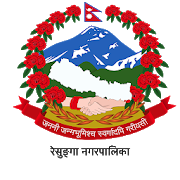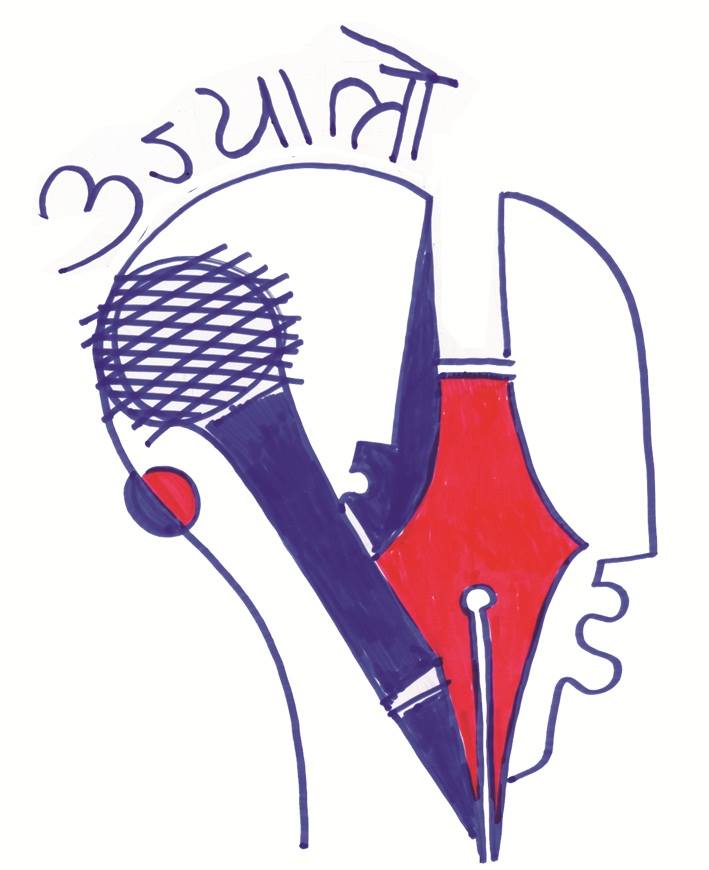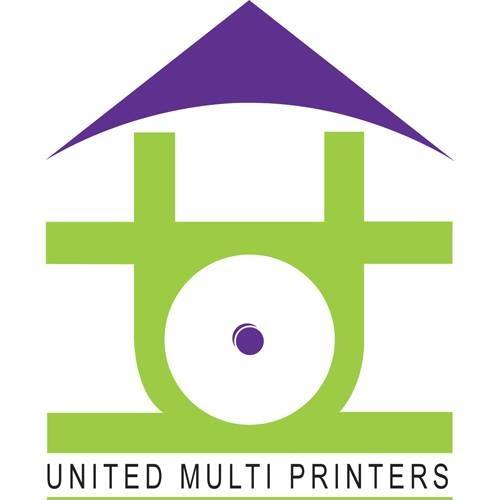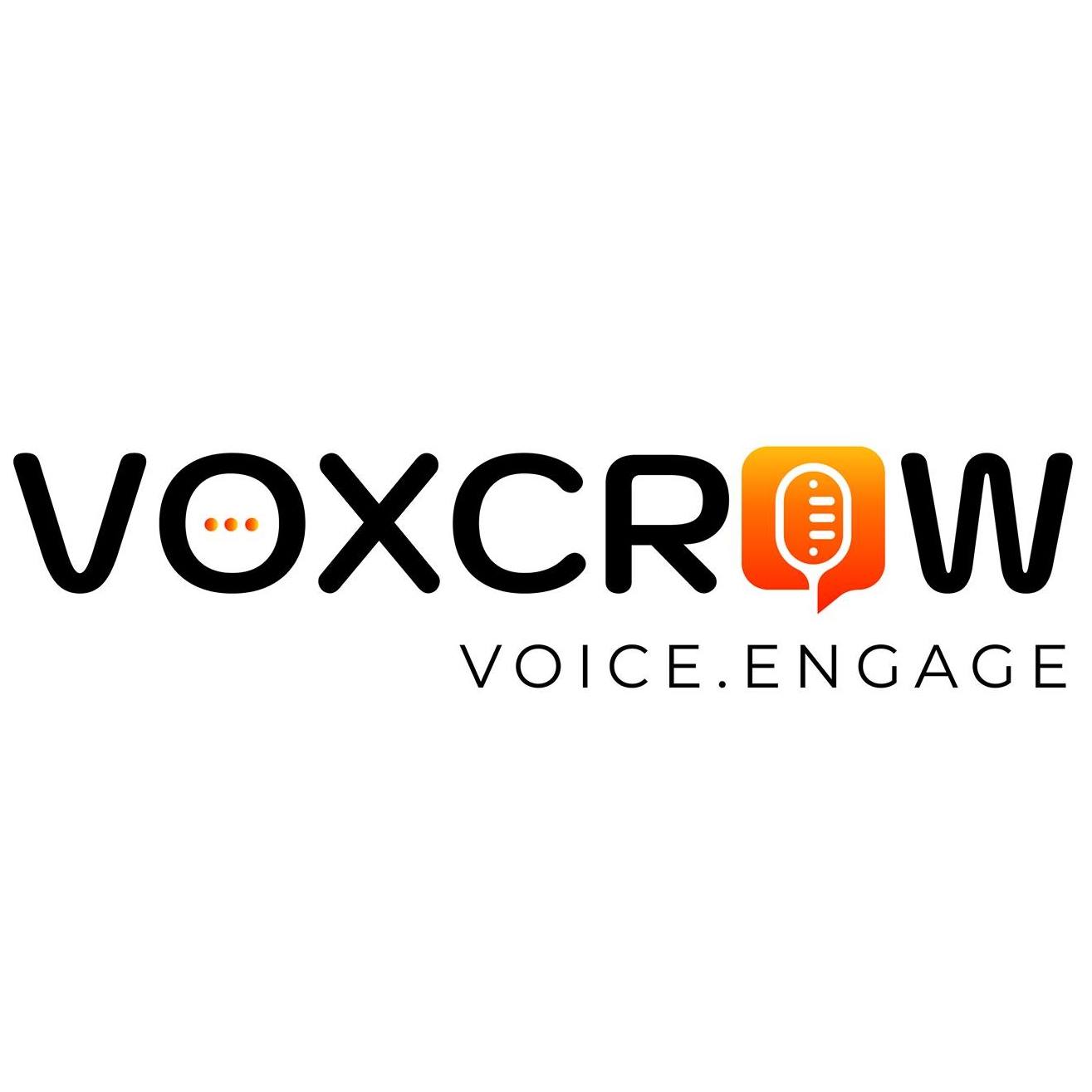 Health Foundation Nepal is a non-profit with 501(3)(c) status from the IRS, all donation to our organization are tax deductible. ​