The Health Foundation Nepal (HFN) internship provides students with practical experience and skill development in working in low-resourced health care settings, particularly in the areas of non-communicable diseases and community-based mental health. Working alongside physicians, nurses, psychosocial counselors, and community health volunteers, HFN interns will apply the knowledge and skills they have learned in their coursework and witness firsthand the collaborative approach needed to sustainably improve community health. For international interns, the internship It is also a perfect opportunity for recent graduates to hone their expertise in community-based health care and expand their professional connections. The wide variety of activities and events the internship provides allows interns to network with government official, non-profit organizers and health care professionals from around the world. The program is open to both Nepalese and international students and will be conducted virtually and in the field. There is an application fee for international interns.
Mental Health:
Our mental health programs, Smille Mothers and Smile Ama-Ba (Grandma and Grandpa), provide community based mental health screenings and psychosocial counseling to individuals throughout the Dang region. Interns interested in global mental health and community based mental health can shadow community health workers and counselors during their home visits, help collect and analyze patient data and understand mental health in Nepal from a policy level.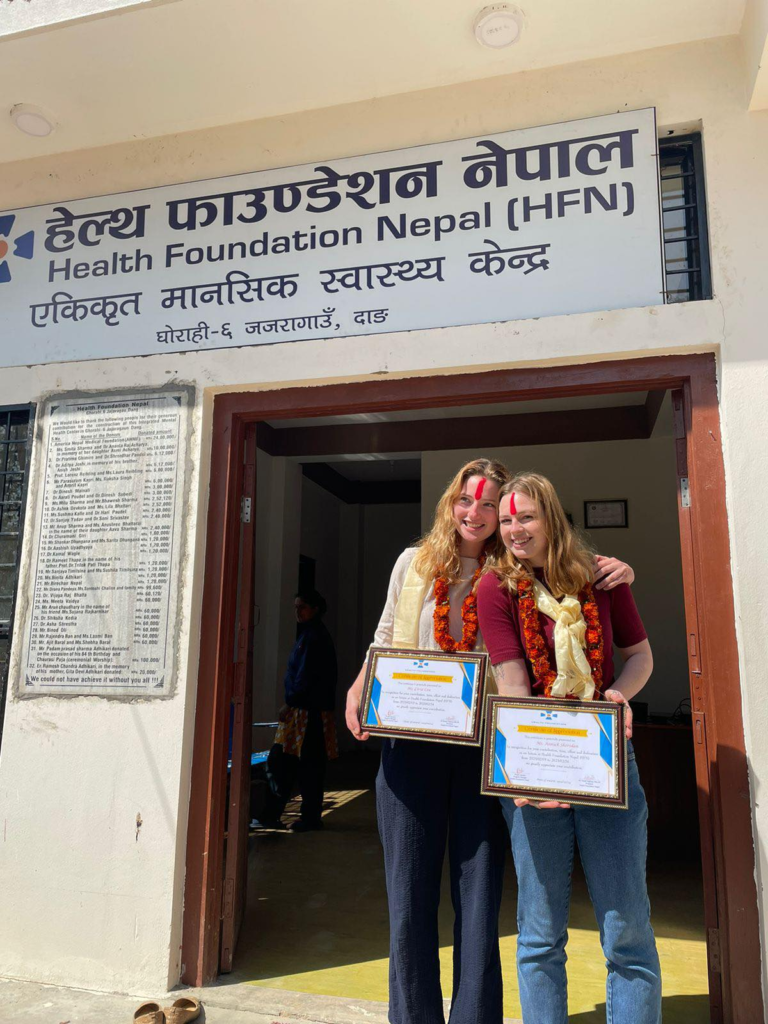 Rehabilitation:
The Rehabilitation center in Kuirepane provides mental and rehabilitation support to Dang patients. Our mental health nurses and psychosocial counselors help patients rehabilitate and prepare them to live normal lives in the community. Interns will gain a first-hand understanding the various health and public health challenges of rehabilitation in a low-income setting.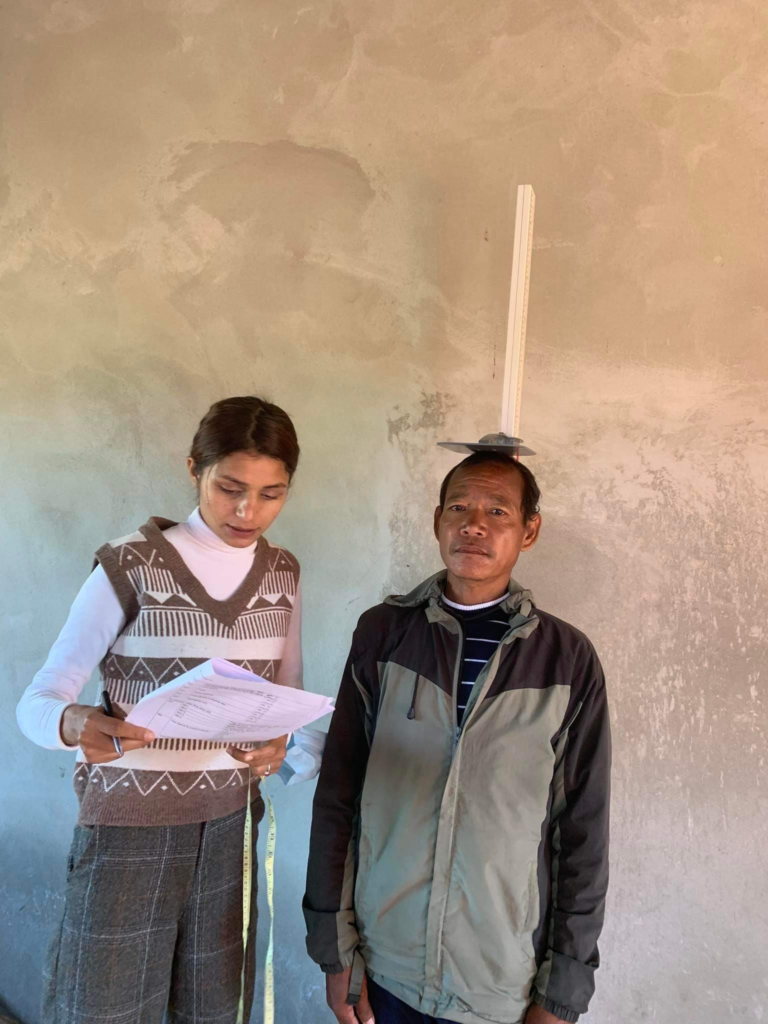 Non-Communicable Diseases (NCD) Project:
The NCD project is a longitudinal study that aims to understand the prevalence of and provide care for patients with hypertension and diabetes in the Dang district. The HFN team holds camps in nearby villages to treat and follow up with patients. High risk patients are also given counseling on better health habits and have their blood drawn to conduct labs for more advanced health screenings. Interns can help conduct screening visits, measure patient vitals and shadow HFN physicians during their consultations.