Please send our written check directly to our address: 2905 Greythorne Court, Fort Wayne, Indiana, 46814.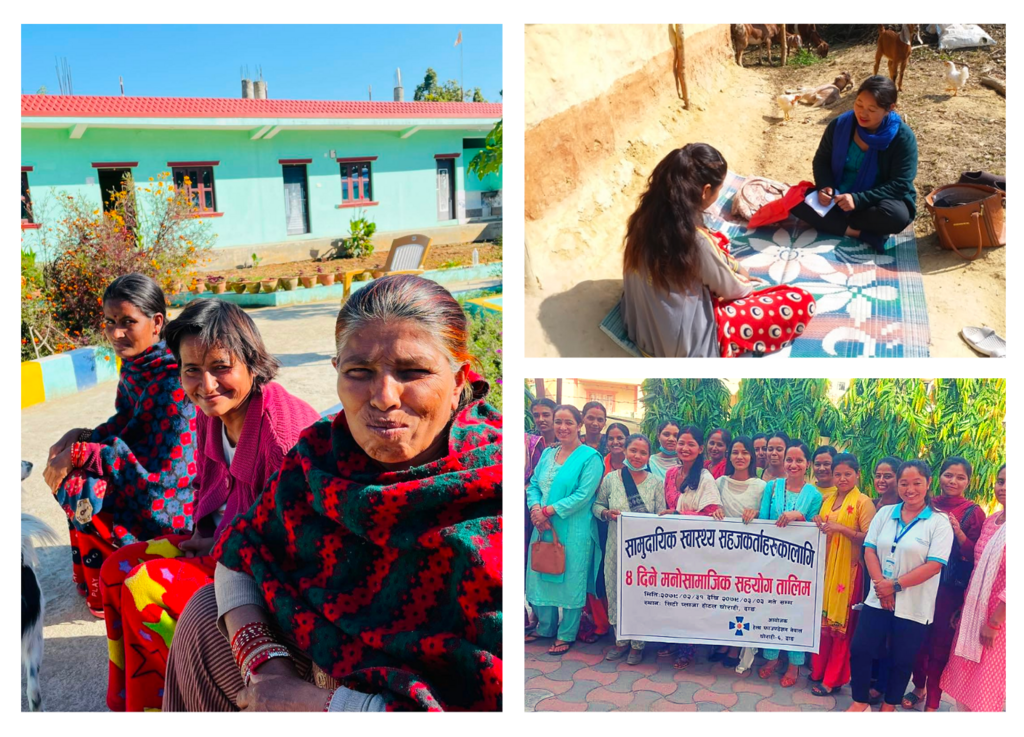 Help us expand mental health screening, counseling, and wellbeing services to the individuals above 60 years of age.
If you are in Nepal, you can donate at our bank account or use eSewa. Thank you.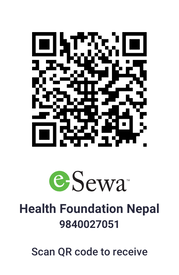 Himalayan Bank Limited
Bank Account no: 00205081070017
SWIFT Code: HIMANPKA
Address: Maharajgunj, Kathamdnu, Nepal
You can donate at our Bank A/C for Integrated Mental Health Center (Dang) Project using Fone Pay QR Code or following bank details. Thank You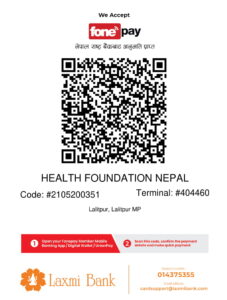 A/C Name: Health Foundation Nepal
A/C Number: 09711000686
Bank Name: Laxmi Bank Ltd.
Branch: Sanepa Branch, Lalitpur, Nepal
SWIFT Code: LXBLNPKA
Branch Code: 097