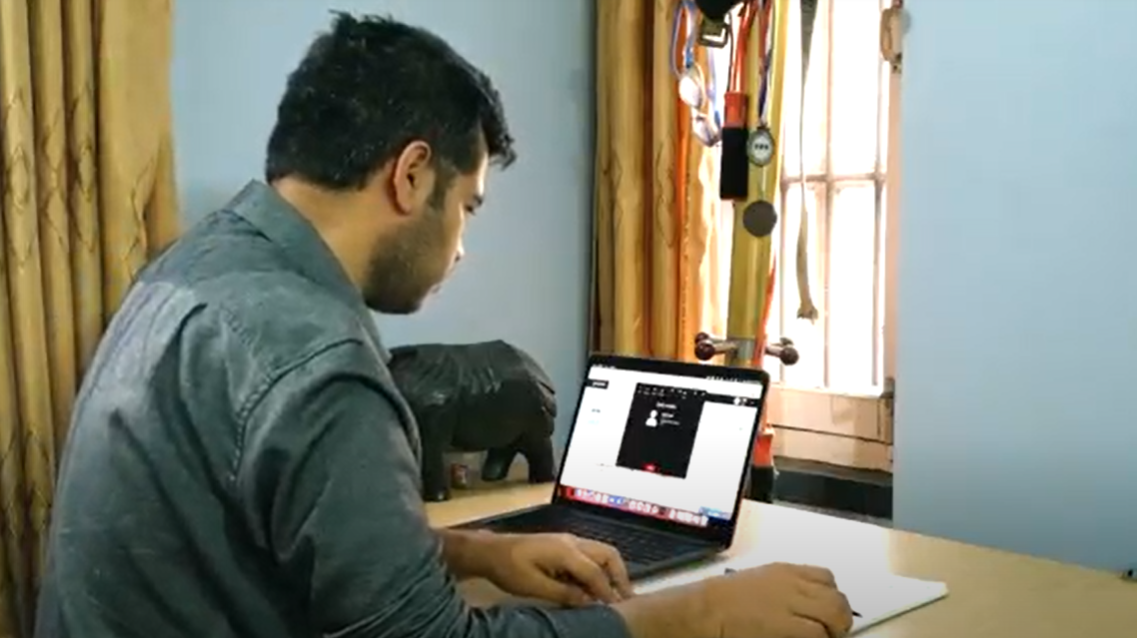 Problem
When Nepal experienced a 600% increase in cases during the second wave of COVID-19 epidemic, the demand for patients requiring clinical and hospital services increased dramatically. At the same time, it was difficult to see a doctor because travel restrictions were imposed and enforced nationwide. When hospitals turned away patients due to lack of health providers and isolation beds, the government requested patients with less severe symptoms to remain in home isolation. 
Solution
To fulfill the healthcare gap during that period, HFN launched nationwide telemedicine service in collaboration with the Curative Services Division of Ministry of Health of Nepal. 60 volunteer MBBS doctors and 5 physician doctors from the US provided telemedicine service for 16 hours each day for 60 days. This service ran during the peak of the second wave of COVID-19. The medical doctors utilized a call center platform provided by VoxCrow to provide audio-based Tele-consultation services from their home using personal laptops. HFN doctors prescribed medications as needed, ordered and reviewed laboratory tests and reports, provided routine follow-up care, and referred patients to hospitals if the condition was severe. Patients from all over Nepal called from their personal cell-phones to access this service.
Impact
4966 calls
A total of 4966 calls were received in our telephone line from 58 out of 77 districts of Nepal through which our doctors provided COVID-19 related and vaccine related counseling.
768 cases
768 COVID-19 positive cases who were in home isolation were given medical consultation by HFN, which included prescription of medications, ordering and review of laboratory tests and reports, routine follow-up care, and referral to hospitals if the condition was severe. 
235 clients
A total of 235 clients with moderate to severe illness, as well as those with mild severity who had chronic comorbidities, progressive symptoms, or did not have hospitals nearby,  were provided a follow-up consultation. Follow-up calls ranged from one to five or more times per patient. 
20 follow-up
20 out of 235 clients on follow-up were referred to hospital due to increasing severity of COVID-19.