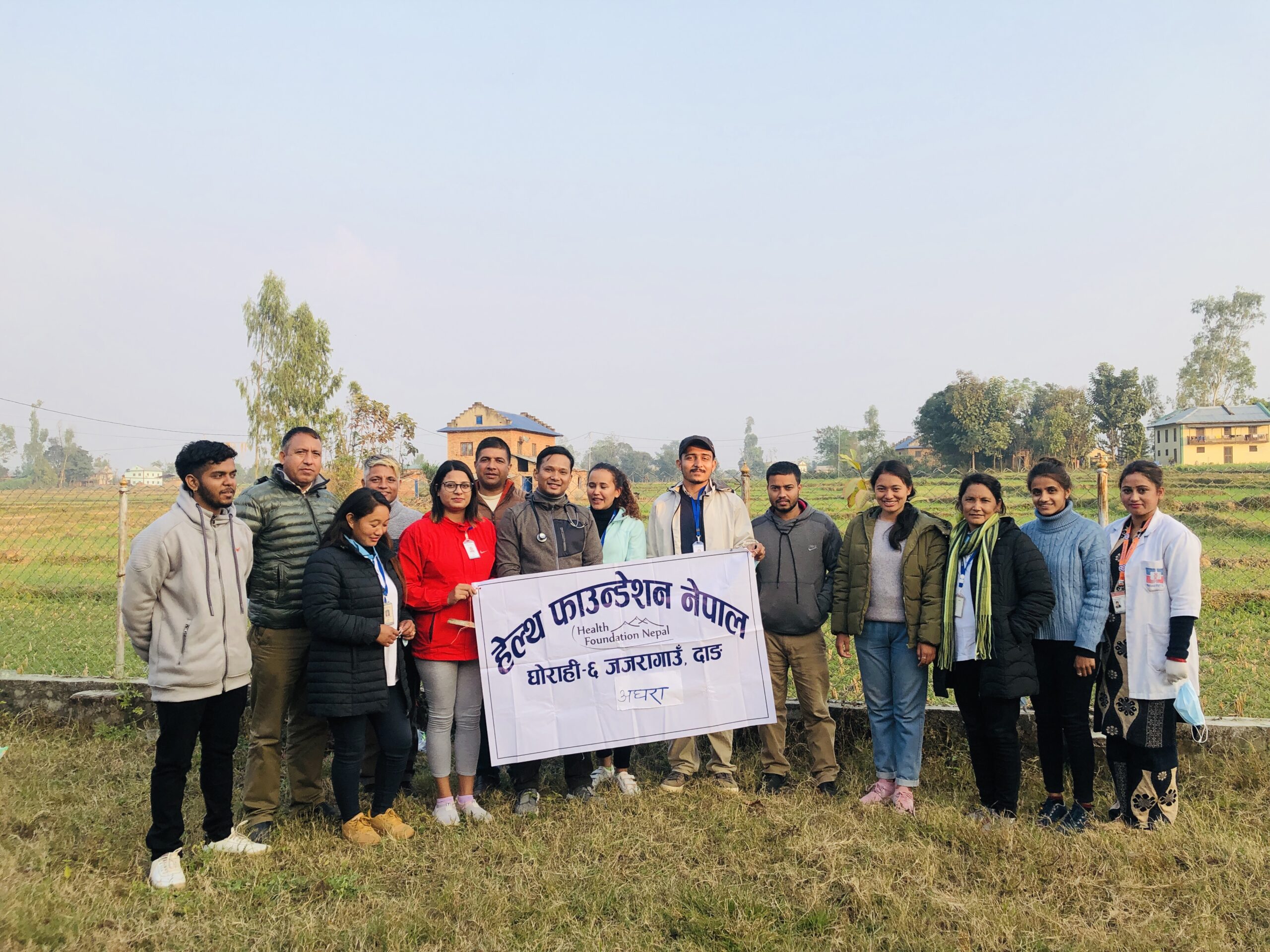 Problem
According to the World Health Organization's 2018 Non communicable Diseases (NCD) Country Profiles, NCDs are estimated to account for 66 percent of all deaths in Nepal. NCDs are becoming a major burning public health problem that must be addressed globally, including in Nepal. The majority of Nepal's population is exposed to major risk factors for NCDs such as behavioral risk factors, metabolic risk factors, and environmental risk factors, and many of them may be living with undiagnosed and untreated NCDs, resulting in premature mortality and disability. It is difficult to track and address the NCDs burden in Nepal's urban and rural settings due to a lack of adequate prospective cohort studies.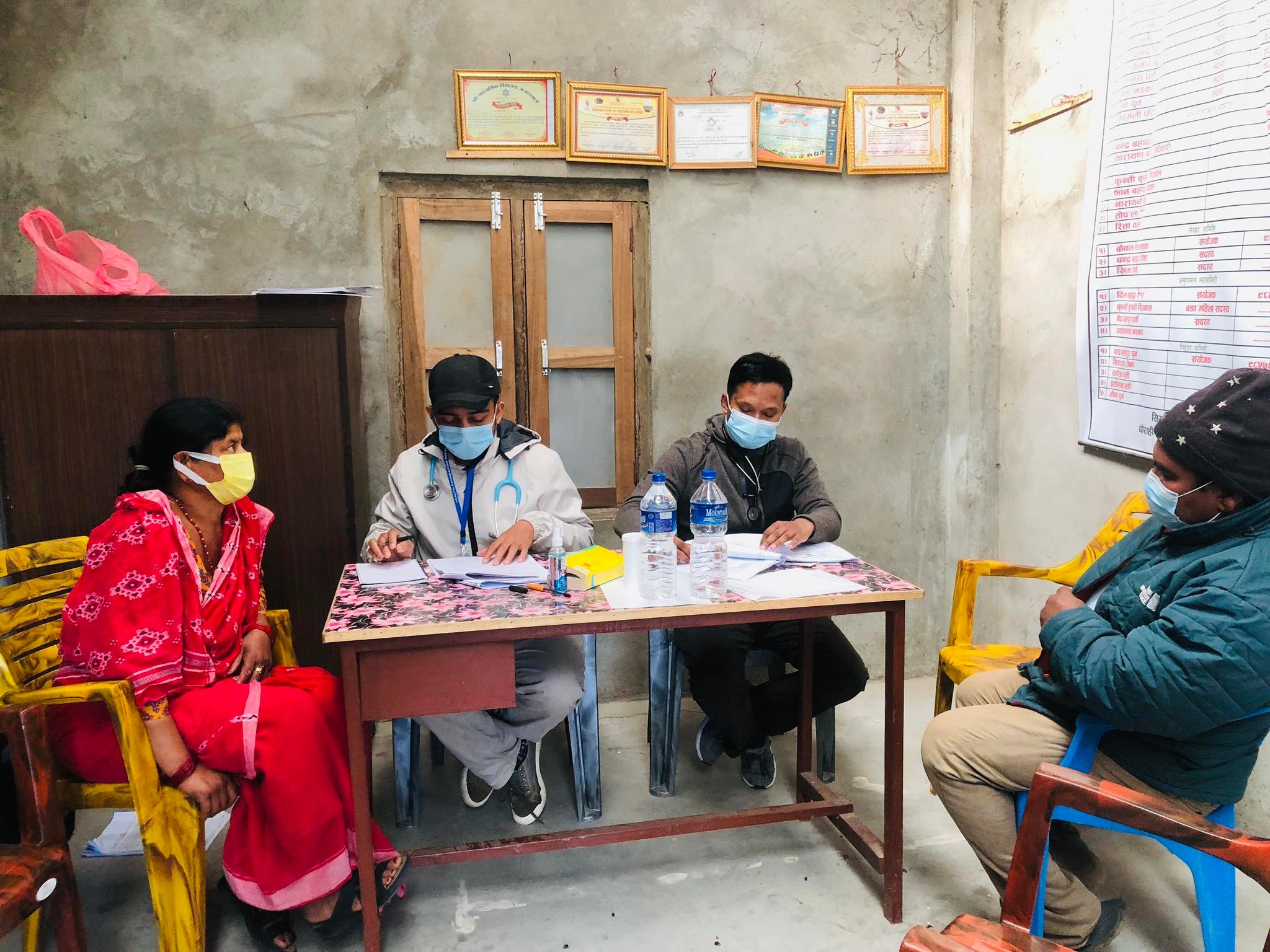 Solution
HFN has been carrying out the NCD project, which is a community-level intervention with two arms: comprehensive, multidimensional, and longitudinal clinical care, and a community-based prospective epidemiological study in a few communities in Ghorahi Sub-Metropolitan City of Dang. The primary goal of this initiative is to reduce the morbidity, mortality, and disability associated with Non communicable disease caused by avoidable and treatable disorders. People with prehypertension, elevated glucose levels but no diabetes, excessive alcohol consumption, a family history of premature coronary artery disease, obesity, etc. are followed up every one year. Our project includes continuity of care for people with established NCD, training, educational activities, research and a comprehensive community surveillance program.
Impact
40
40 NCD Initial camps has been done.
2069
2069
people were screened and enrolled for NCD.
835
835 people has been followed up within two weeks.
559
559 were sent for lab investigation
482
482 patients has been getting continuity of care.
157
157 participants were followed up in 1 year.
258
258 participants were followed up in 2 year.
17
Did Verbal autopsy in among 17 participants who were previously enrolled in NCD Nepal study and had been taking the continuous care from the project.