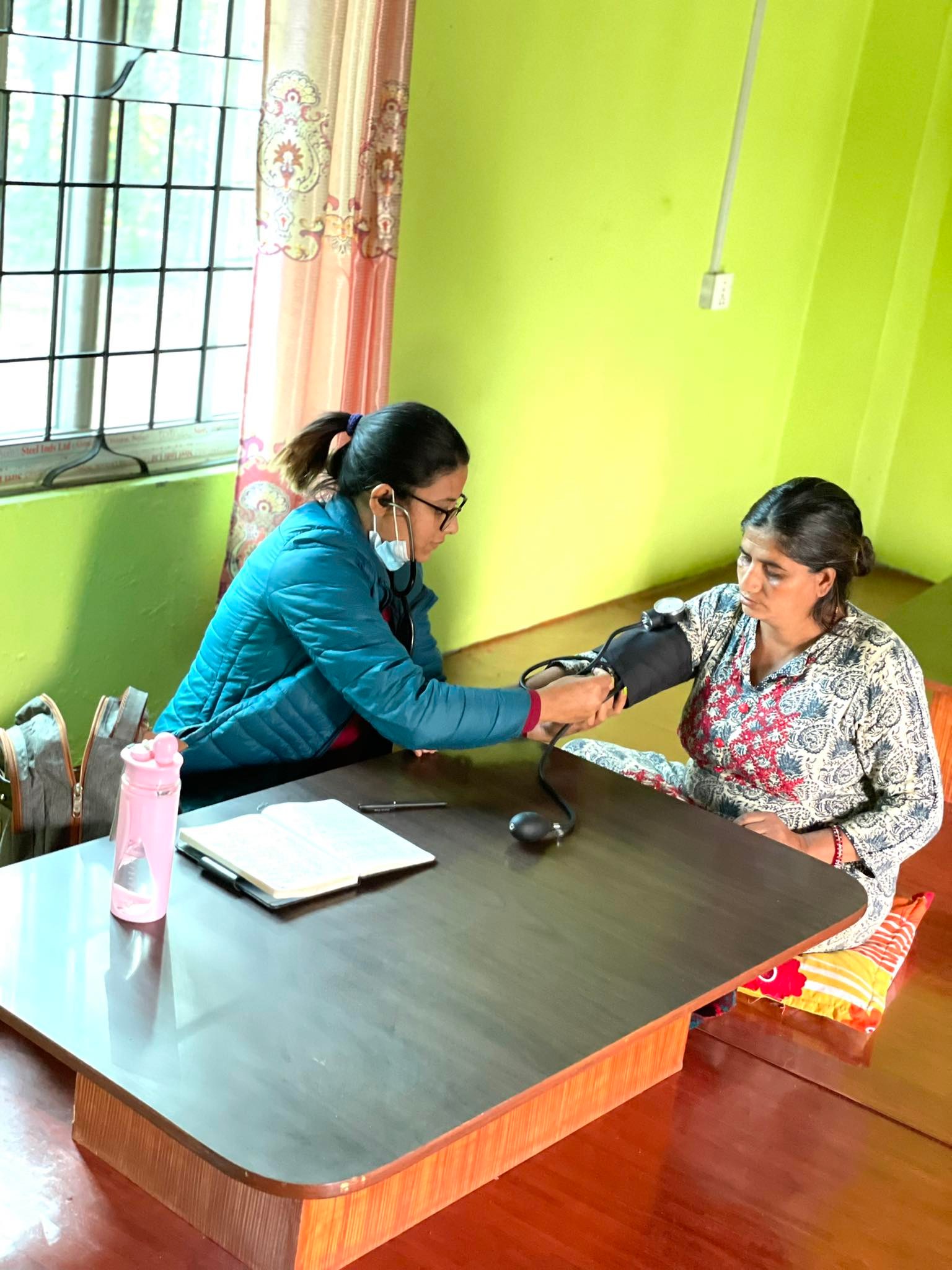 Problem
Mental health issues are a major public health concern all over the world and is one of the lowest health priorities. Four out of every five patients with serious mental illness in Low and Middle Income Countries (LMICs) do not receive appropriate therapy. The scarcity and unequal distribution of specialist mental health professionals is one of the major barriers to scaling up mental health services in LMIC. Specialist mental health care was discovered to be limited to Zonal- or District-level hospitals. Individuals' access to treatment is hampered or impeded by a lack of financial resources and inadequate mental health literacy, conflict, displacement and discrimination, unemployment, drug abuse, and migration.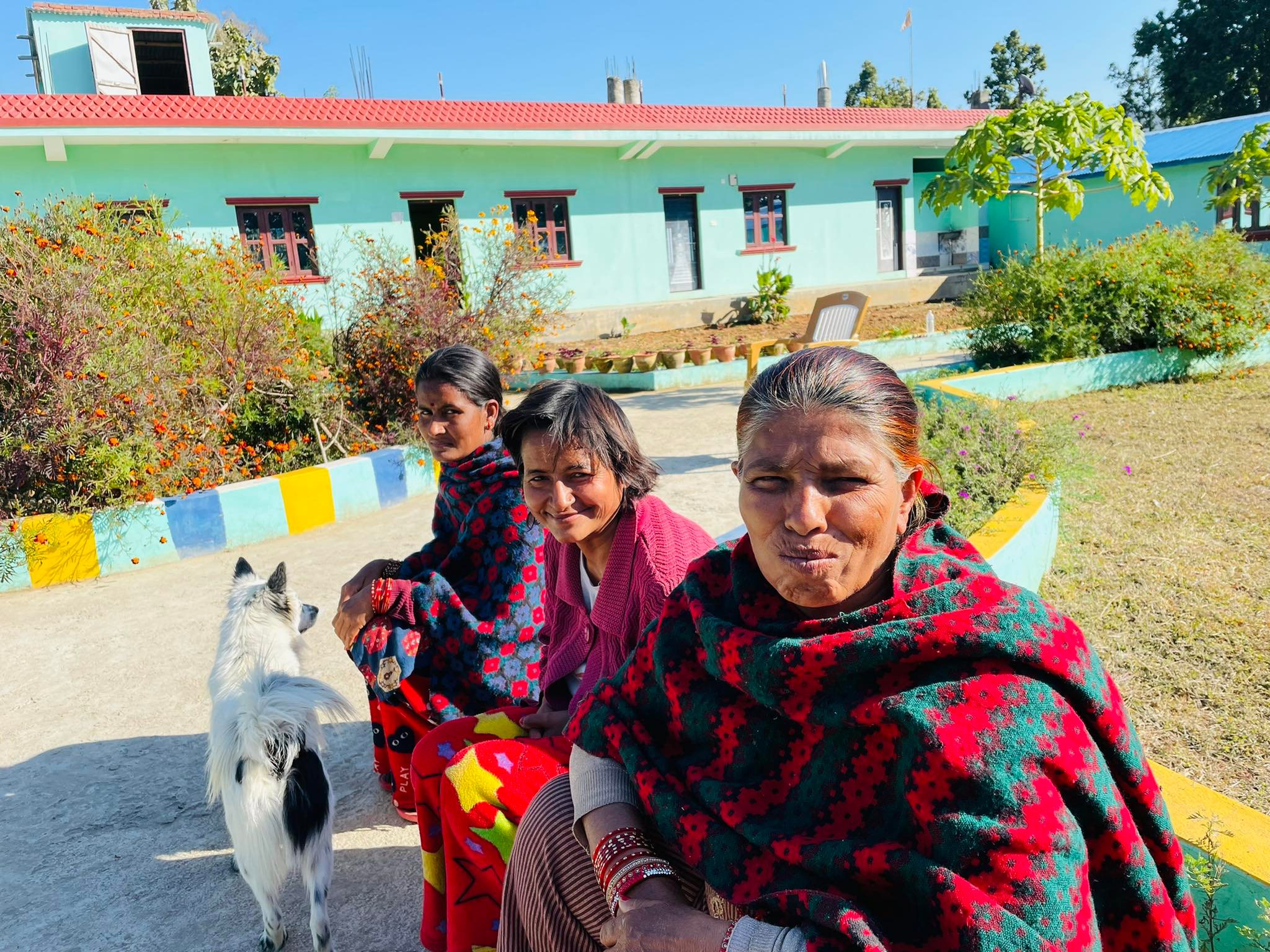 Solution
HFN has been providing medical care to all patients at the mental health care and rehabilitation center in order to close the treatment gap for mental health problems. It has 25 beds and all amenities are provided for free. Our primary goal is to assist people in overcoming mental illness, to assist those who have entered the rehabilitation program in returning to normal life, and providing people with mental illnesses with access to appropriate mental health care to assist them in overcoming their issues. Once patients are admitted to our Rehabilitation, we begin working with our interdisciplinary team. Our team consists of psychiatrists, medical doctors, nurses, and psychosocial counselors who collaborate to achieve the specific goals set for each patient.
Impact
25
25 mentally ill people in rehabilitation so far.