Our Impact
0
+
We are able to reach out our Mental Health Screening services to above 70% of Post-partum women every year.
0
+
people were made aware on Mental Health and Mental Health Issues.
0
+
calls were made during second wave of COVID pandemic.
0
k
Nutritional status of more than 5.3K under five children were screened.
0
+
people aged 40-75 years were screened for Non-communicable Disease risk factors.
0
+
17 severely mentally ill patients were able to get transformed back to normal life through our Psychiatric care and rehabilitation center and 8 severely mentally ill patients are getting treatment.
0
+
Total 23 public schools and 2 shelters are benefited from our digital literacy program.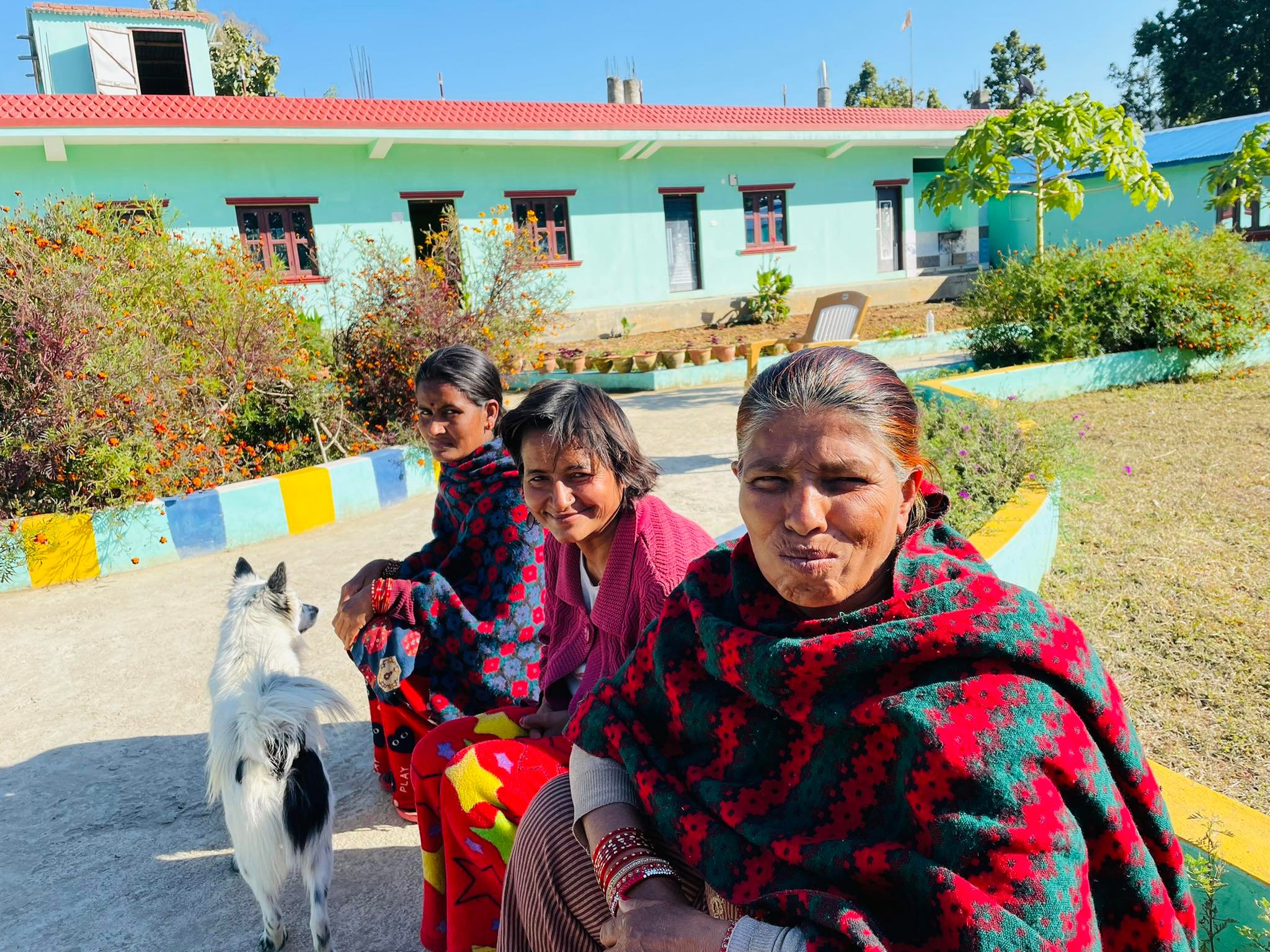 Building a community of humanitarian souls whose mission is to serve the most vulnerable