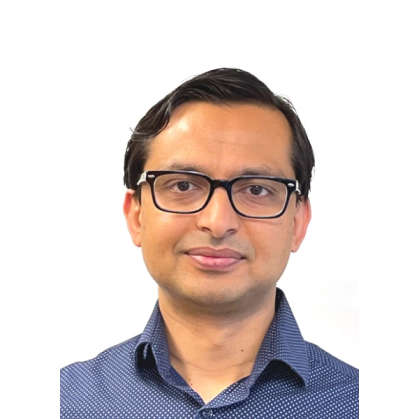 Dr. Ashok Raj Devkota
MD – President
Ashok Devkota, MD, is an Attending Physician at the Rhode Island Hospital, and also a Clinical Assistant Professor of Medicine at Department of Medicine, Brown University. He completed medical school from the Institute of Medicine, Kathmandu, and Residency in Internal Medicine from the Interfaith Medical Center, Brooklyn, New York. He is involved in providing clinical […]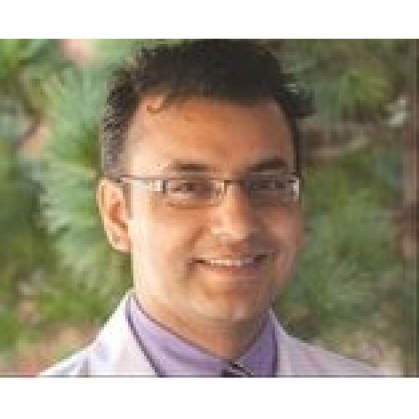 Dr. Manoj Bhattarai
MD – Vice President
Dr. Bhattarai is a practicing nephrologist and geriatrician in West Palm Beach, Florida. He has been an active leader of HFN since its inception. He advocates health literacy and digital literacy to underserved population in Nepal. He is a cofounder of 'Non-communicable Disease' and 'Health and Computer Literacy Program' of Health Foundation Nepal.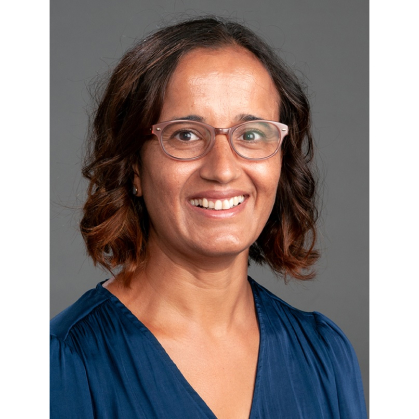 Muna Timsina
DNP, APRN – Vice President
Muna Timsina, DNP, is a Nurse Practitioner at Atrium Health Wake Forest Baptist. She completed a Bachelor of nursing from the Institute of Medicine, Pokhara, Nepal, and she completed her Doctor of Nursing Practice from the University of Kansas Medical Center. She has worked for more than 2o years in the healthcare sector in two […]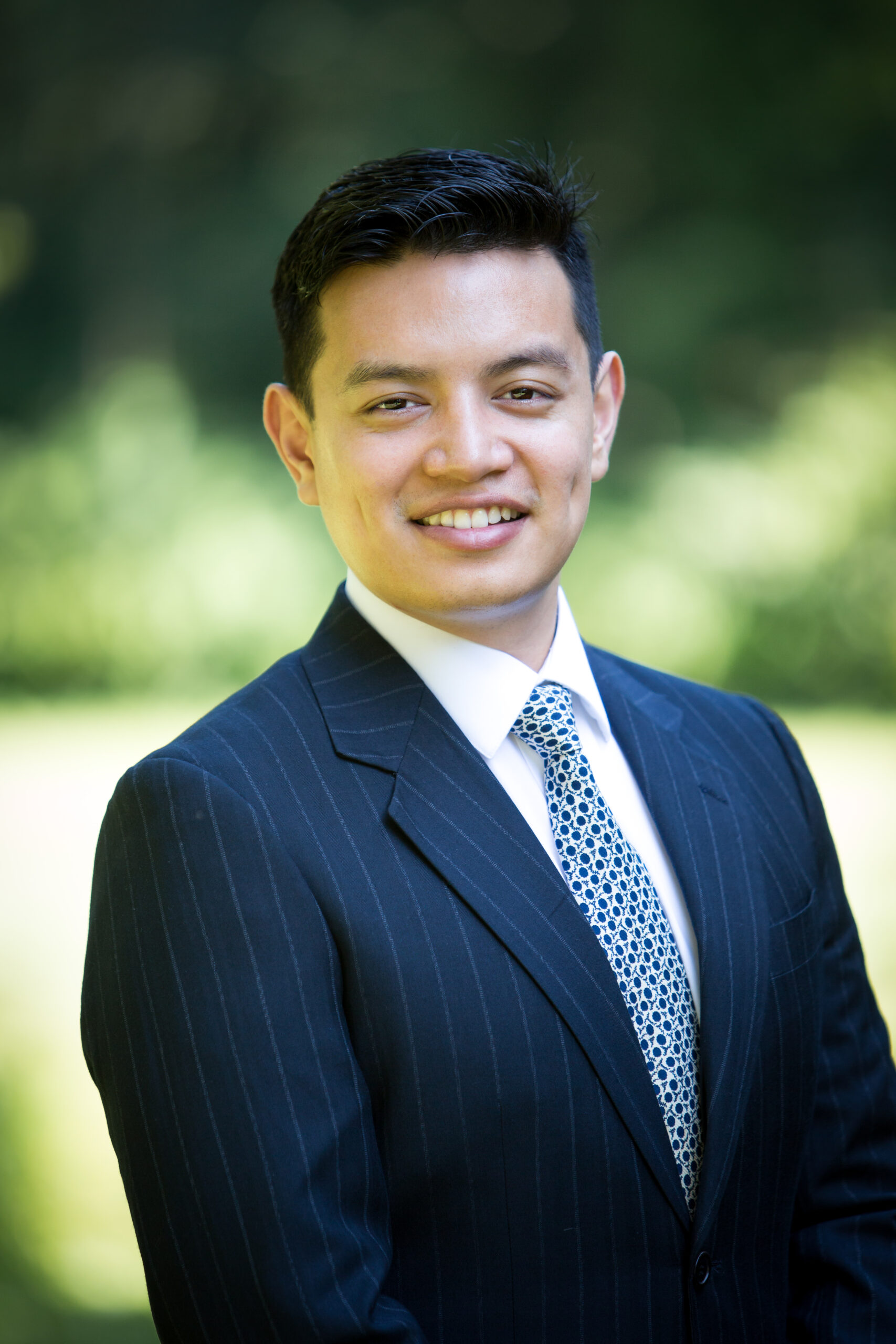 Susant Gurung, MD
General Secretary
Dr. Gurung is an Internal Medicine Resident at Saint Vincent Hospital, Massachusetts. He had completedhis medical school at Kathmandu Medical College, affiliated with Kathmandu University. He had workedwith the John Hopkins Bloomberg School of Public Health to find the surgical unmet needs in Nepal. Heis interested in preventive medicine and health informatics.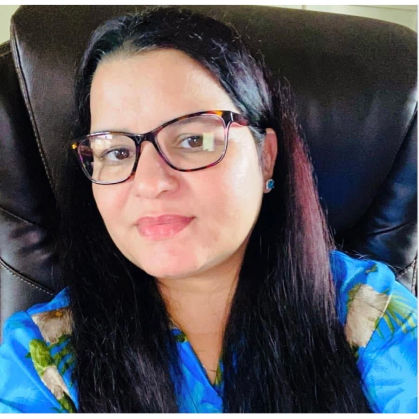 Bimala Devkota
PMHNP-BC – Treasurer
Ms. Devkota has experience of working with underserved populations as she got an opportunity to work with Save the Children US, CARE International in Nepal and Swiss Development Corporation for several years while she was in Nepal in various positions. She has completed her master's degree in mental health nursing from Indiana University, after this […]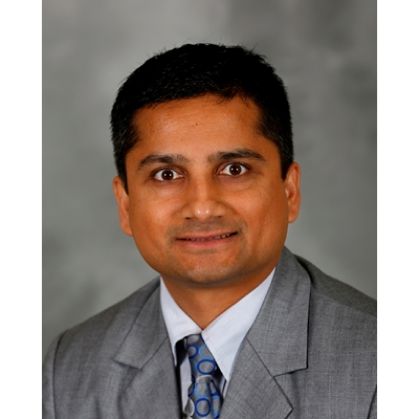 Kamal Chandra Wagle
MD, MPH – Ex Officio President
Kamal is a co-founder and the founding president of HFN. He was actively involved various HFN programs including community health assessment, malnutrition program, disaster-relief program, and mental health program. Kamal is a graduate of Tribhuvan University, Institute of Medicine, Nepal. Subsequently, he worked in emergency department of an urban hospital, and later as general practitioner […]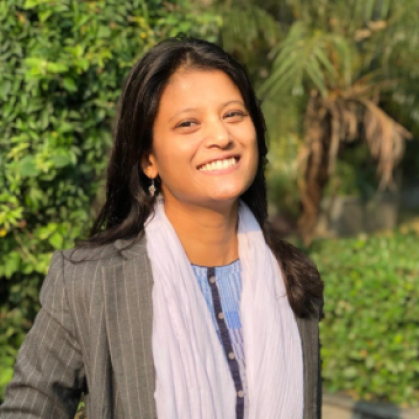 Binita Adhikari
MSPH, RN – Executive Director
Ms. Binita is a public health professional from a nursing background. Her key interests are in institutional strengthening of public health organizations, public health training, and mental health. She has been involved in health systems strengthening practice and research in Nepal, India, Liberia, Zambia, and Kenya. Binita is currently working as a faculty member at […]
Board Members:
Aarati Poudel, MD
Aditya Joshi, MD, MPH
Gagan Neupane, MD
Jhabindra Ghimire, MSc
Manaswi Sangroula
Khagendra Dahal, MD
Manoj Bhandari, MD
Sharina Rajbhandari, MD
Shreedhar Paudel, MD, MPH
Rajani Bharati, RN, MPH, Phd
Sameer Acharya, MD
Sujana Rajkarnikar
Sushant Gurung
Sushrusha Arjyal, MD
Yadav Pandey, MD
Yagya Bhattarai, MD
Yashashwi Pokharel, MD, MPH
Life Members:
Andrew kanter, MD, MPH
Anupama Sapkota
Binaya R Dahal, MD
Dinesh Mainali, MD
Dinesh Subedi, MD
Kamal Wagle, MD, MPH
Khagendra Dahal, MD
Madan R Aryal, MD
Manoj Bhandari, MD
Manoj Bhattarai, MD
Pratima Ghimire, MD
​Rachana Thapa, MD
Rajesh Shrestha, MD
Shreedhar Paudel, MD, MPH
Yagna R Bhattarai, MD
Ayush pathak
​Ichhaya Pathak, MD
Ashok Devkota, MD
Yadav Pandey, MD
General Members:
Astha Joshi, MD
Andrew B Trotter, MD, MPH
Vijaya Raj Bhatt, MD
Madan K Badal, MD
Stephen Clark, MD
Jhabindra Ghimire
Dhani Ram Sapkota
Astha Joshi, MPH
Jharendra Rijal, MD
Bikash Chapagain, MD
Rabin Dahal, MD
Sansrita Nepal, MD
Prashant Koirala, MD
Devendra KC, MD
Aruna Phayal, MD
Shambhu Aryal, MD
Shashi Sigdel, MD
Sabita Budhathoki, MD
Sharina Rajbhandari, MD
Saurav Baral, MD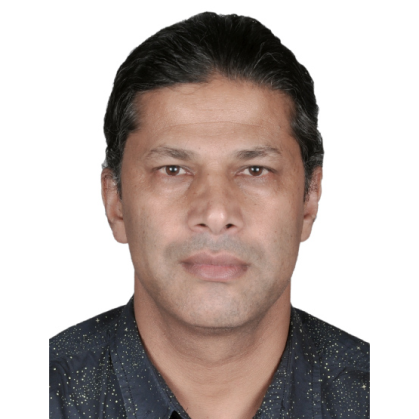 Prem Basel
PhD fellow – Immediate past President
Mr. Basel has been working as a University lecturer in Epidemiology at Maharajgunj Medical Campus, Institute of Medicine since 2011. He is passionate on academia and overall public health development in Nepal and elsewhere. Currently he is also attached with Tampere University, Finland as a Doctoral Researcher particularly in the field of Maternal Mental Health. […]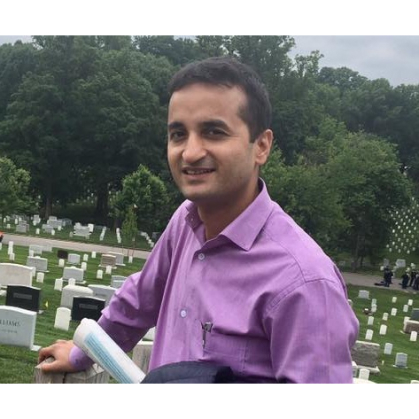 Dr. Ranjan Sapkota
MD, MS – President
Dr. Sapkota is a senior and specialist cardiothoracic surgeon, associate professor and social worker. He is working as a residency senior surgeon in Manmohan Cardiothoracic Vascular and Transplant Center, (TU, Institute of Medicine). Apart from leading the technical and clinical teams, His contribution was also in making the expensive cardiac surgeries accessible to the general […]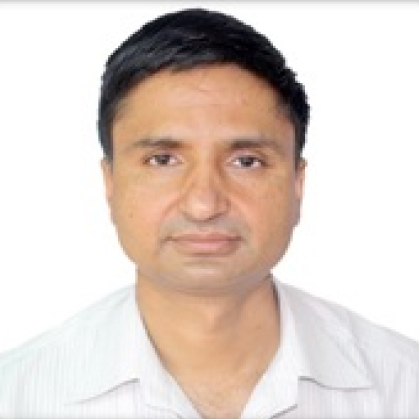 Dr. Guna Nidhi Sharma
MBBS, MPH – Vice President
Dr. Sharma is a Public Health Physician. He has 15 years of work experience in the medical and public health sector in governmental senior level and non-governmental organizations including international organizations.  Dr. Sharma has been involved in health system strengthening, epidemiology and disaster risk management. His key areas of specialties are: Outbreak preparedness and response, […]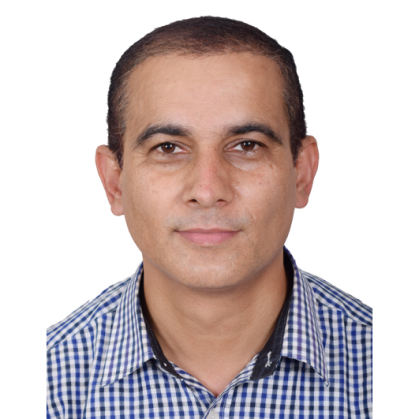 Rajan Paudel
MA, MPH, MPhil, PhD fellow – General Secretary
Mr Rajan Paudel, currently working as a General Secretary (also a founding General Secretary) of Health Foundation Nepal has a significant role in establishing HFN, Nepal Chapter. He led a first baseline survey in Saudiyar and Laxmipur VDCs of Dang district to initiate a first project (Child nutrition) of HFN in Nepal. He established a […]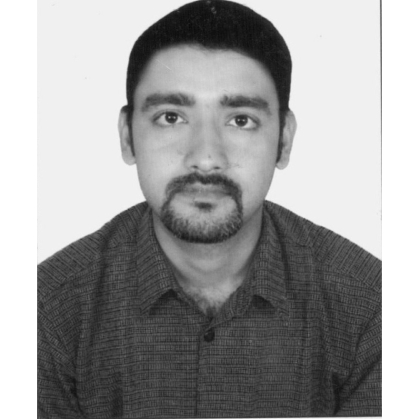 Dr. Achyut Raj Karki
MD – Secretary
A Doctor of Medicine in General Practice (MDGP), Dr Karki, is a senior consultant medical generalist at Bir Hospital, who not only has headed in strengthening primary health care of districts of Nepal but also has headed management and clinics of community hospitals in remote districts of Nepal. Dr Karki who has sound experience in […]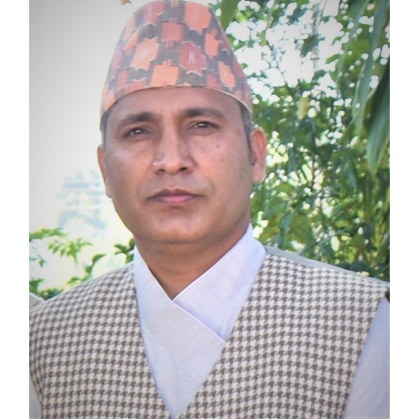 Min Raj Adhikari
MA, M.ED, M.Phil – Treasurer
Mr. Adhikari, currently working as a Treasurer and co-founder of Health Foundation Nepal. He has a significant role in establishing HFN, Nepal Chapter. He assessed the need of the stakeholders (community people, FCHVs, In-charge of the Health posts, and DPHO) of the community in former Saudiyar and Laxmipur VDCs of Dang district to initiate a […]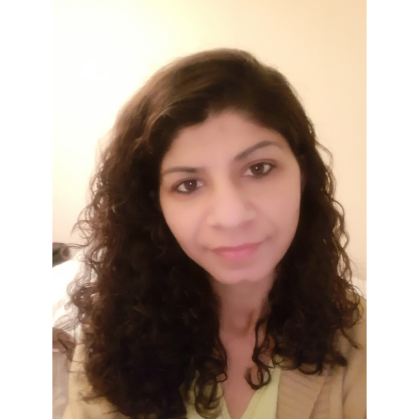 Dr. Saraswati Dhungana
MD – Member
Dr. Saraswati Dhungana has 8 years of experience in Psychiatry and is currently affiliated with the Institute of Medicine Kathmandu, Nepal. She received her postgraduate degree from the same university in 2013. She is also a doctoral candidate at the University of Oslo. She is passionate about mental health and has special interest in adult […]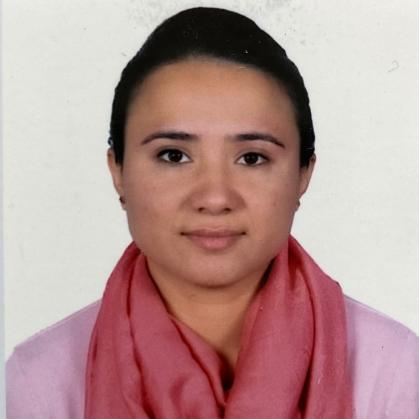 Mona Giri
MPH – Member
Public health professional with more than 10 years of experience. She completed her master in Public Health from Institute of Medicine (IOM) and has a demonstrated history of working in sexual and reproductive health (SRH) with specific focus on adolescent sexual and reproductive health (ASRH) and also in maternal and child health services.  She has […]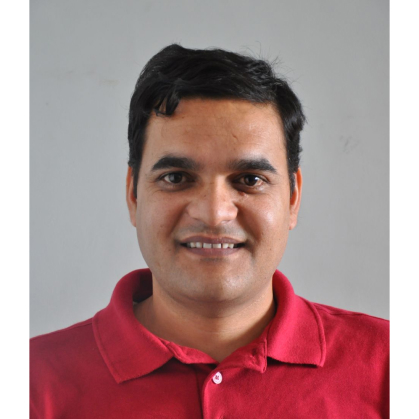 Madan Raj Bhatt
MPH – Immediate Past Executive Director
Mr. Madan Raj Bhatt is a 'Public Health Expert' working in Nepal with extensive experiences of designing and implementing health projects, specially USAID-funded Reproductive Maternal Newborn Child and Adolescent Health (RMNCAH) projects, and providing technical assistance to government and implementing agencies with special focus on women of reproductive age, rural, marginalized and underserved populations. He […]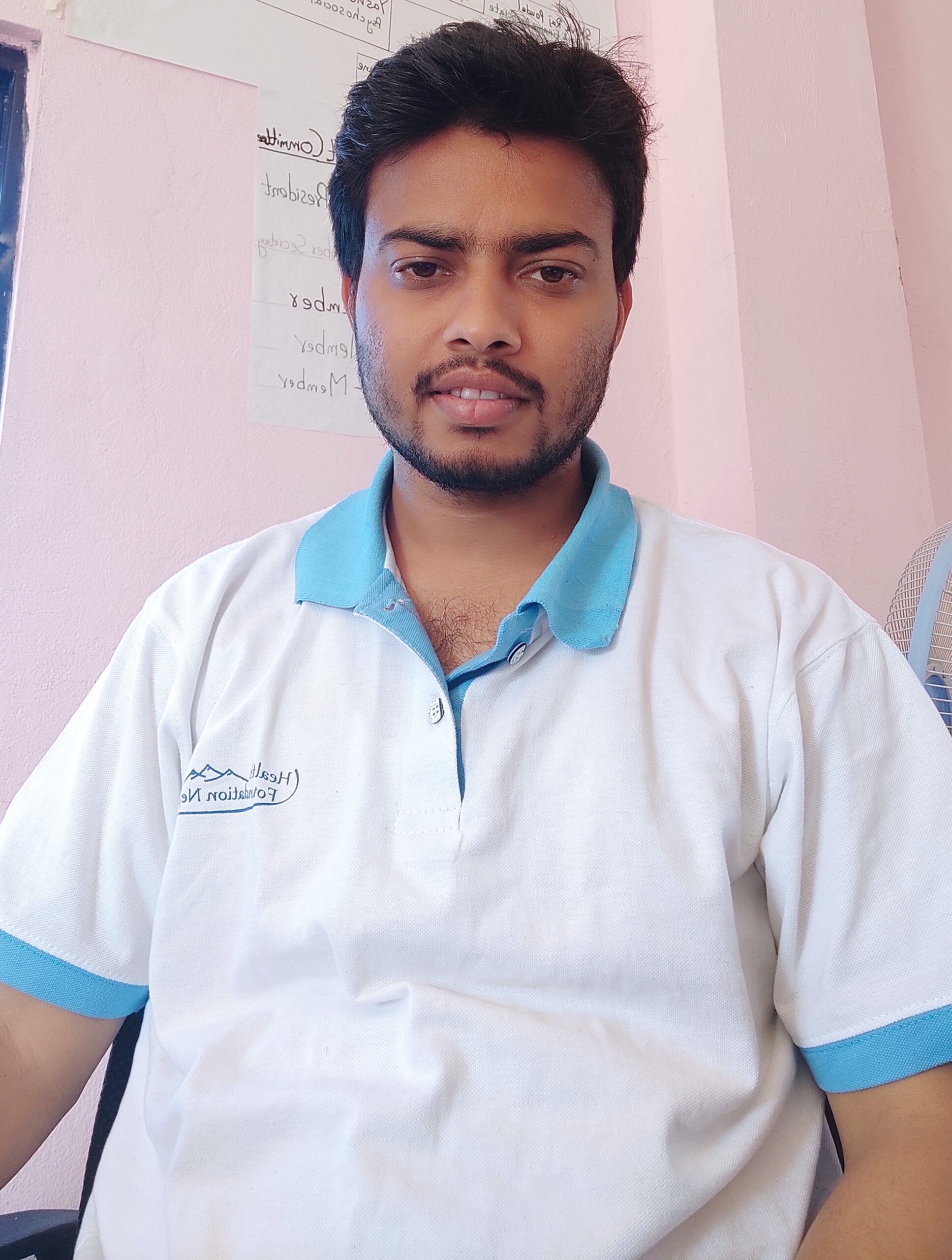 Prayas Gautam
MPH – Program Manager
Prayas Gautam is a dedicated and motivated young Public Health Professional with more than 2years of involvement in the field of organizational management. He holds a master's degree inPublic health from Tribhuvan University in the year 2019. He has a background in monitoring,evaluation, and research. Prayas has prior experience working in an academic institution andwith […]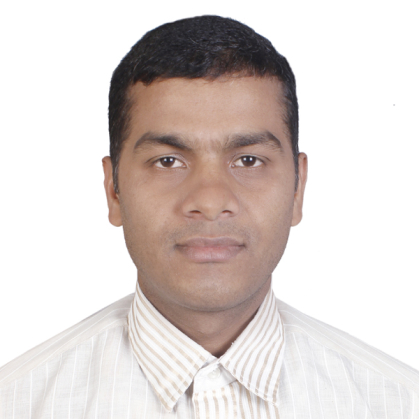 Bikash Silwal
LLB, MPA – Admin Finance Officer
Mr. Silwal has been working in HFN since 2015. He has more than 15 years of professional experience in business management, account, finance, and administrative works in the private sectors, NGOs, and I/NGOs. He is happy to meet and work with many distinguished personalities and experts in public health, and medical professionals. He believes we […]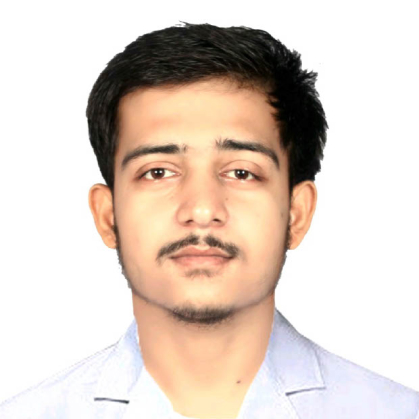 Dr. Sudhamsu Gautam
Medical Officer
Dr. Sudhamsu has been working as a Medical officer at HFN. He has been working to uplift the rural health care practice and is also actively involved in addressing Mental health issues. He feels immensely humbled to be part of the HFN.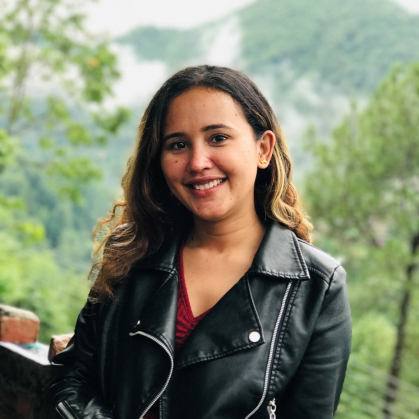 Sadhana Pandey
Monitoring and Evaluation Program Officer
Ms. Sadhana is a Public Health graduate with experience working with rural Nepalese communities. She is energetic, proactive, and a good team player. She enjoys working in rural communities and helping marginalized people.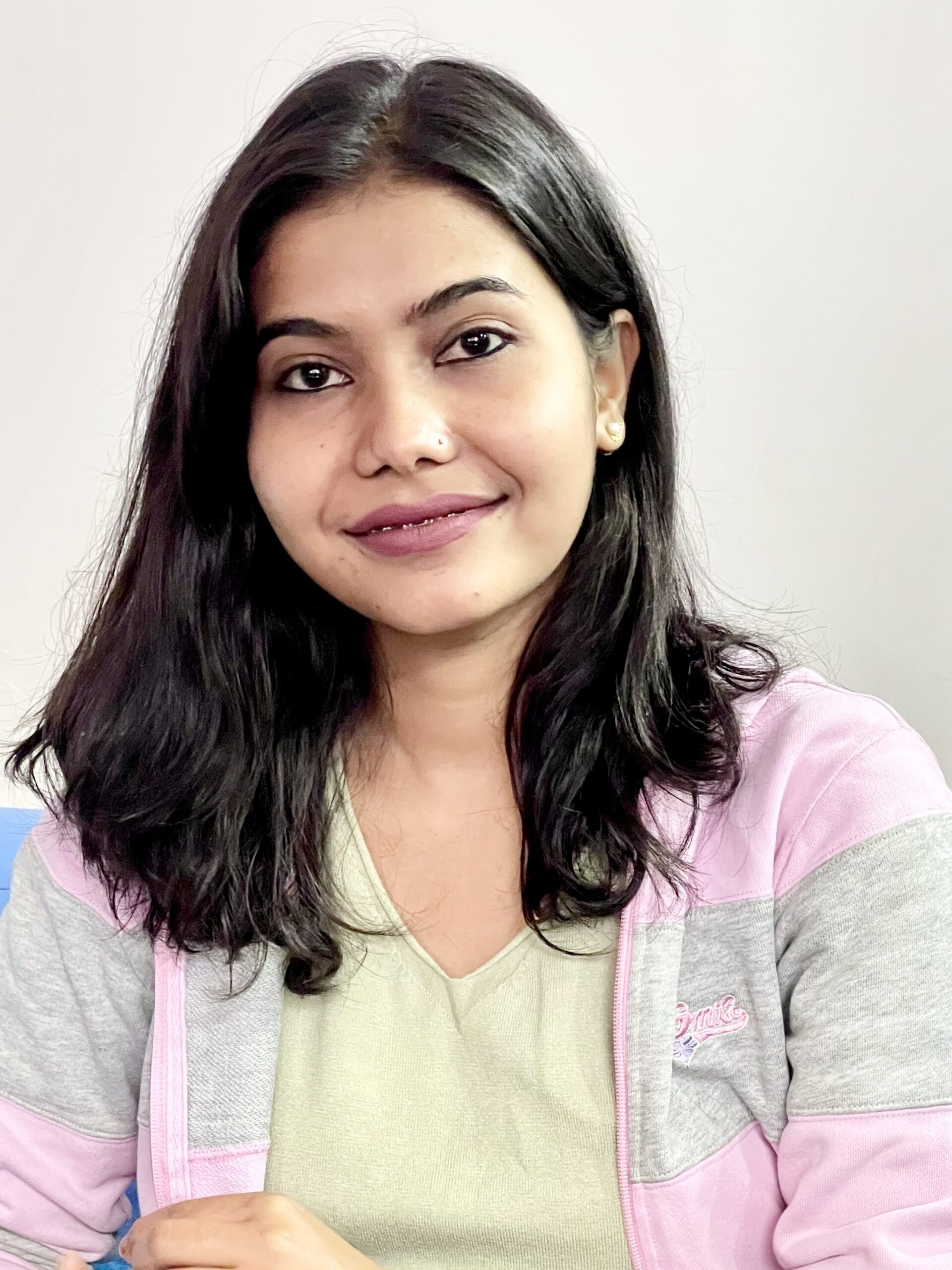 Susagya Bhusal
Public Health Officer
Susagya Bhusal is public health graduate. She believes that the team members of the project here in Nepal and abroad are highly qualified and supportive. Dang, being her hometown and birthplace, has added more interest in her to work and serve the community there and to contribute to the sector of health.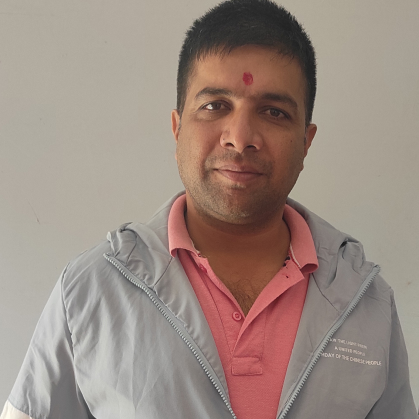 Shiva Raj Poudel
Admin and Finance Associate
Mr. Shiva is an administrative and financial associate. He has been assessing the Field Office of HFN's financial and administrative operations.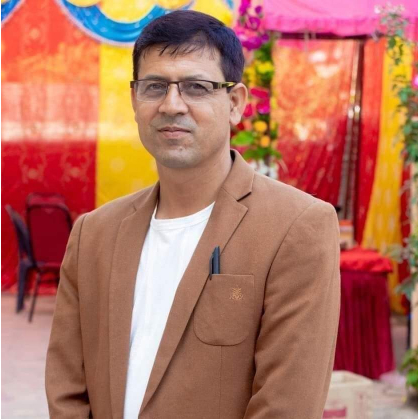 Giri Raj Paudel
Operation and Construction Associate
Mr. Giri Raj Paudel is an Associate in Operations and Construction. He has been working in HFN since 2017.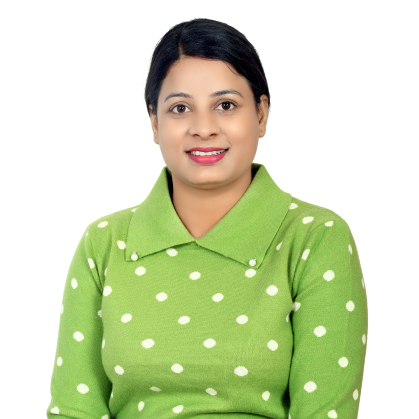 Purnima Poudel
Public Health Nurse
Ms. Purnima Paudel is a Public Health Nurse and she has been working since the beginning of HFN. She is from the same municipality we serve.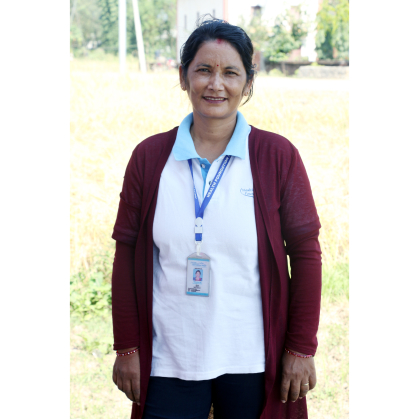 Yashoda Oli
Psychosocial Counselor
Ms. Yashoda Oli works for Health Foundation Nepal on a Mental Health project in Dang. Her passion is social service, and she is happy to work with HFN and the community.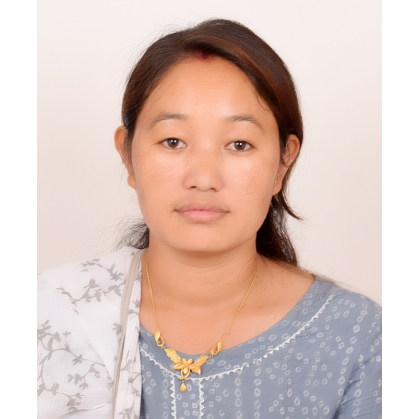 Bhumika GM
Psychosocial Counselor
Ms. Bhumika works as a psychosocial counsellor. She has been engaged since 2018. She has worked in Maternal Mental Health and has seen a range of mental health issues, negative thoughts, societal stigma, and superstition during her career.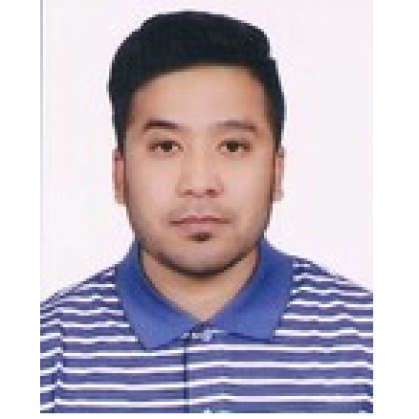 Nabin Shrestha
BDECE- Computer Instructor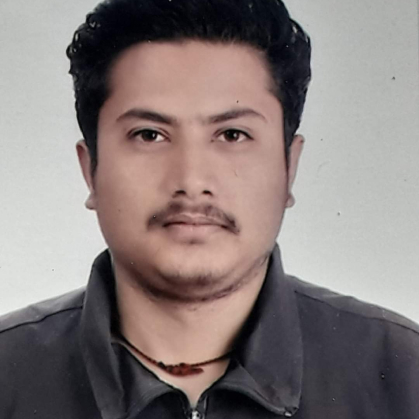 Er. Roshan Adhikari
Engineering Consultant