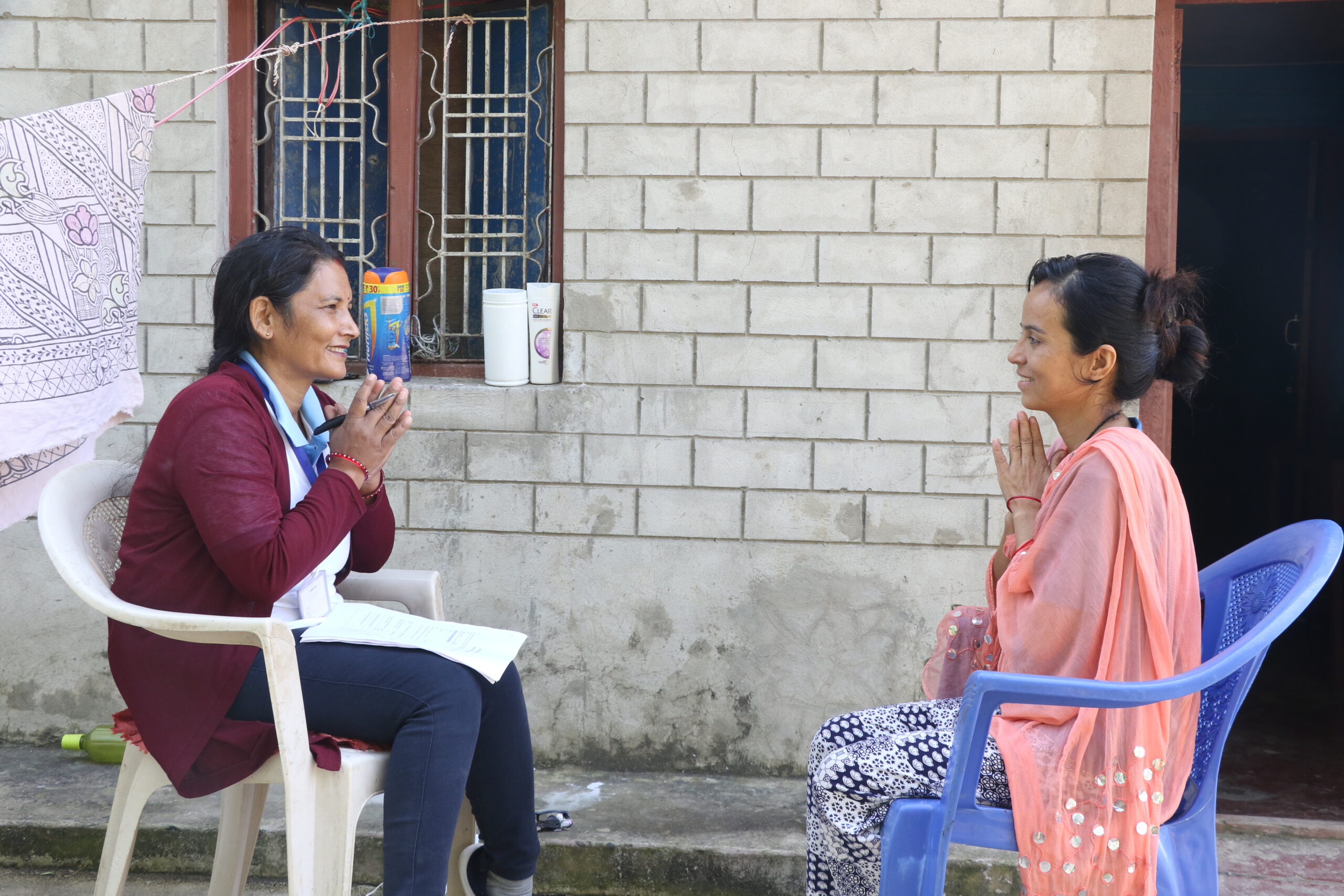 Problem
As a major public health problem in Nepal, pregnant women and postpartum mothers are more likely to experience mental health issues. It is estimated that mental health issues not only affect the mother's health, but also the physical and mental health of the child worldwide, but screening for maternal mental health issues is a low priority in Nepal. Lack of financial resources, low mental health literacy, particularly misconceptions about mental health problems and stigma associated with mental health problems, and a limited number of clinical psychologists all contribute to individuals delaying or obstructing access to psychiatric services.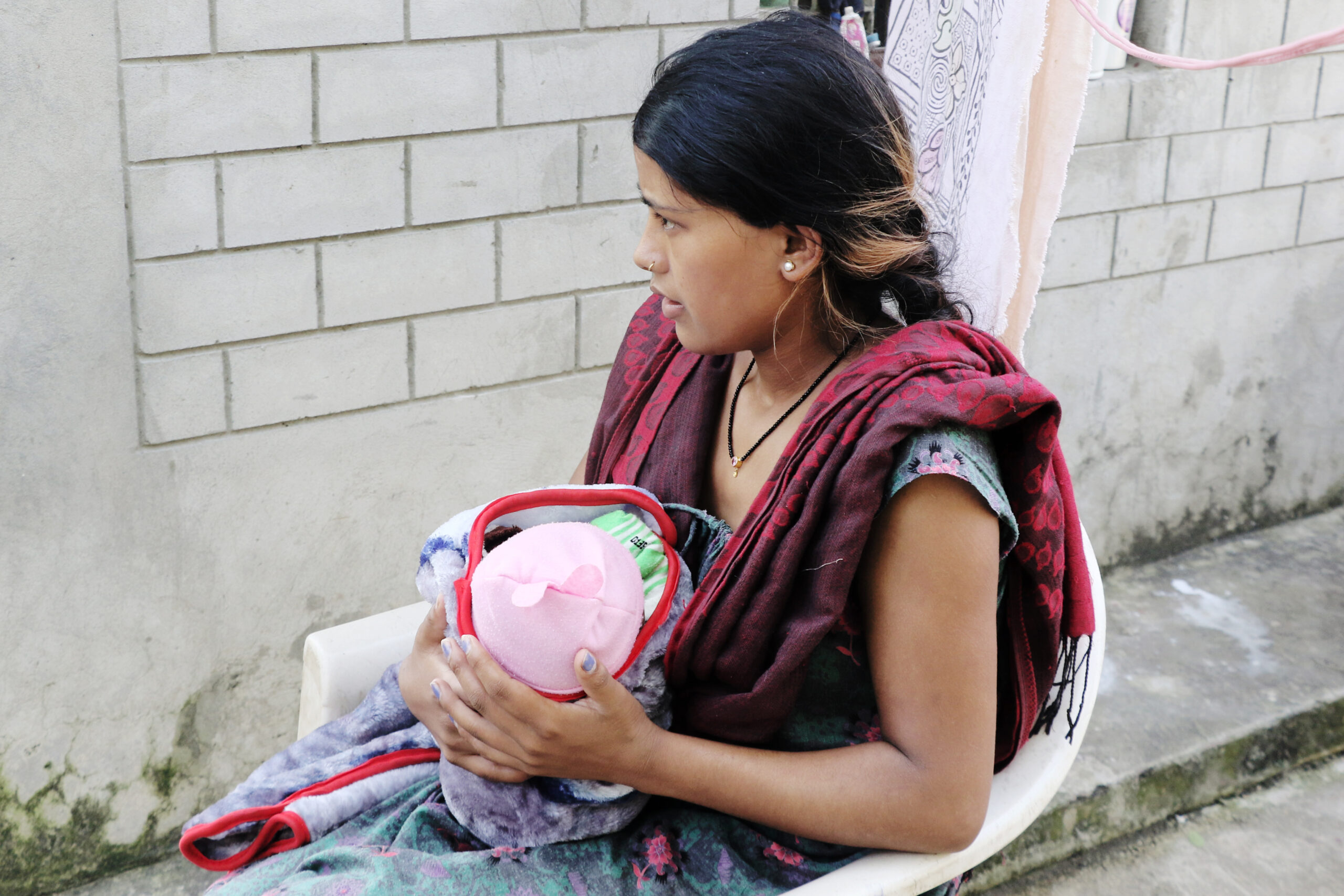 Solution
Since 2018, we've been using our tools to screen pregnant and postpartum women for mental health issues, as well as identify and monitor mothers who suffer from depression and anxiety. The mental health project's goal is to raise community awareness of mental health and mental health problems among people of all ages. Through the integration of physical and mental health, we ensure that these women have a positive birth experience through our maternal mental health program. We identified significant gaps in mental health services at the grassroots level in Nepal, where resources are scarce. Early detection and treatment of mental health issues may aid in the prevention of negative long-term effects on mother and newborn health.
Impact
314
314 pregnant women were screened for Mental health
1248
1248 postpartum women were screened for Mental health 
398
398 previously screened pregnant women were followed-up
1482
1482 previously screened postpartum women were followed-up
1659
1659 community people were made aware on Mental health  and mental health problems
602
602 people were informed about our programs, including FCHV, community leaders, expectant and postpartum mothers, and their families through phone calls during COVID-19 pandemic.
975
975 people were counseled on Mental health care
Individual = 710
Couple = 11 (22 people)
Family = 37 (254 people)
Group= 7 (66 people)